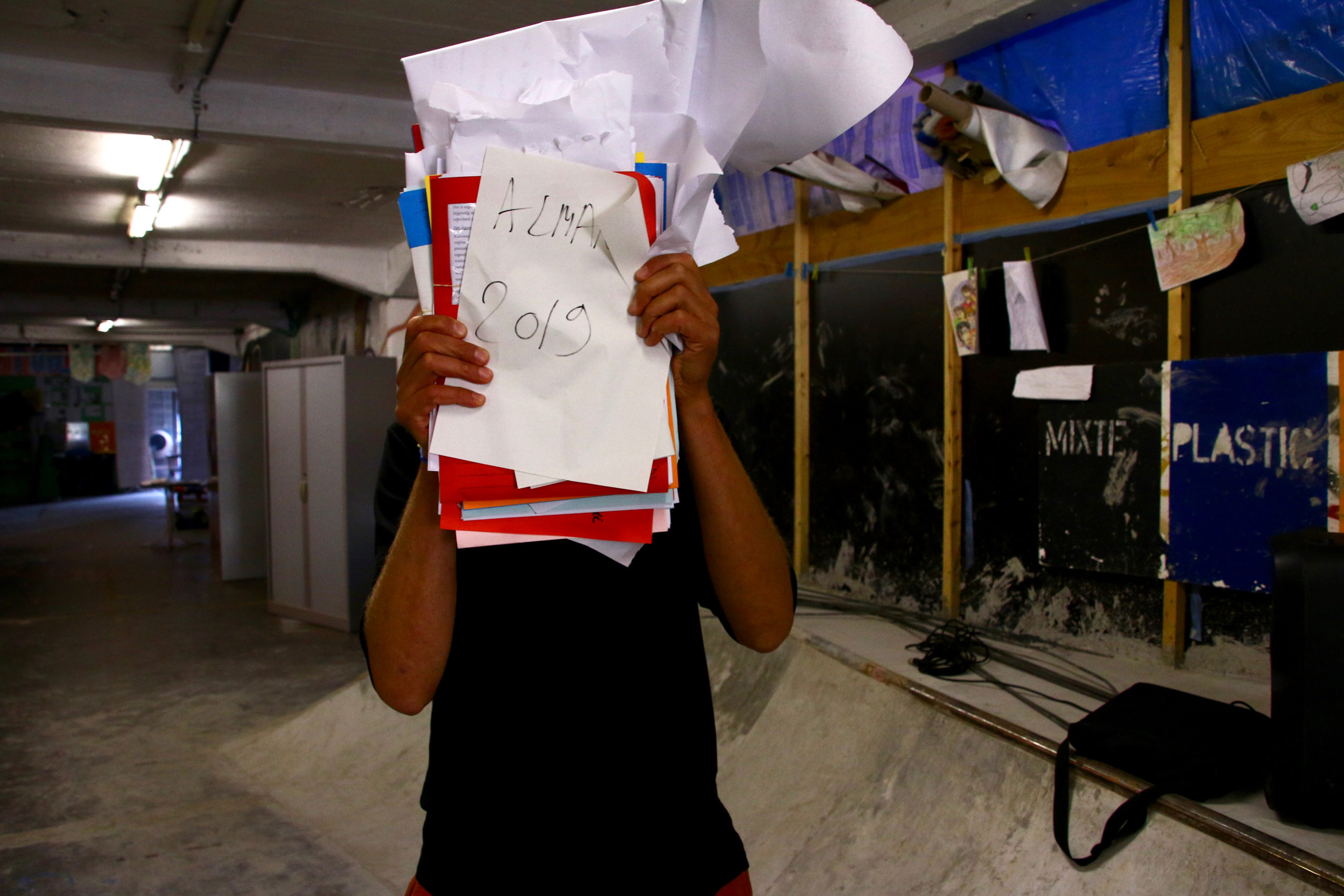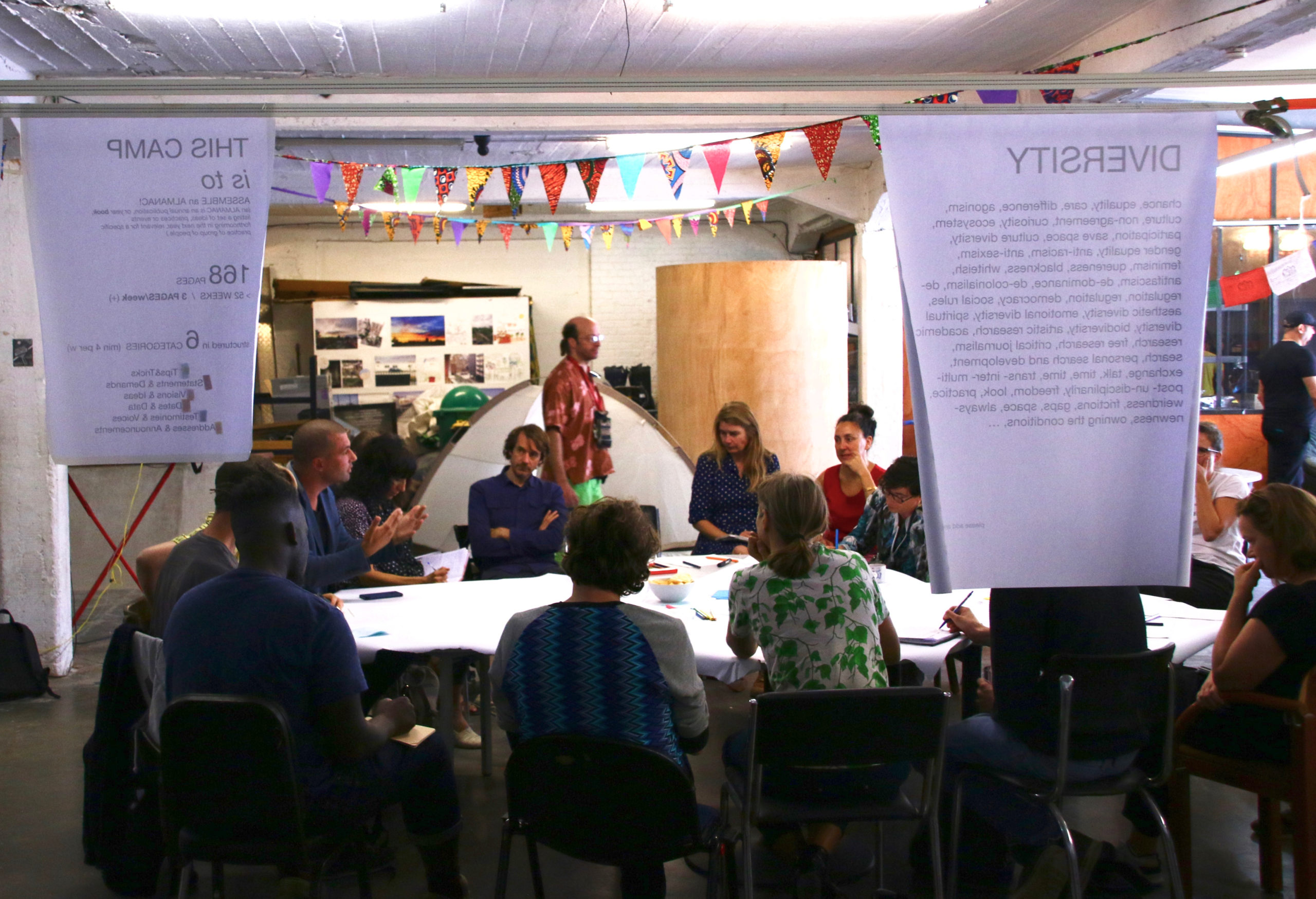 Fair Arts Almanac 2019
Research Camp & Publication
Brussels, 2018-2019

with State Of The Arts
Solidarity, Diversity, Ecology, Transparency and Trust

 
State Of The Arts (SOTA) invited everyone feeling concern for the arts to its first Summer Camp for Fair Practice in 2018. It was the consequential next step in a discussion SOTA began in 2014 to reflect upon a wide range of subjects surrounding equity in the complex relationships amidst artistic, political, and economic spheres. 
Supported by the D.I.T. (do it together) initiative of Kunstenpunt, Flemish Research Center for the Arts, which solicited projects that contribute to better working conditions in the arts, over 50 artists and artworks wrote contributions for the FAIR ARTS ALMANAC 2019 during the SOTA Summer Camp. This camp and the subsequent editing process was curated and coordinated by Nicolas Y Galeazzi. The almanac is a vast patchwork of diverse tips & tricks, statements & demands, visions & ideas, addresses & announcements, testimonies & voices that form a toolbox. It is presented as a combined notebook and calendar to support and develop discussions around Fair Practice – rather than document them. 
Based on this almanac, SOTA offers workshops and debates to art schools, festivals, and art institutions attempting to gather new material and perspectives for writing the next almanac.